Waterproof function can be used in most high-end smartphones currently. But due to the consideration of function and design, these smartphones has limit in this waterproof function. For example, if your phone falls into the sea water, can you find it when you are swimming on the sea? Maybe this COMET smartphone can give you solution. COMET smartphone is said to be the first smartphone that can float on the sea water in the world. Besides its IPx7 waterproof function, it can float on the sea, you don't have to worry if your phone falls into the sea.
In terms of specs, COMET can be considered as one of the most high-end android smartphone, it is powered by Snapdragon 810 Octa core processor, RAM 4GB, it has 4.7inch HD AMOLED screen, 16MP dual camera, 2800mAh battery.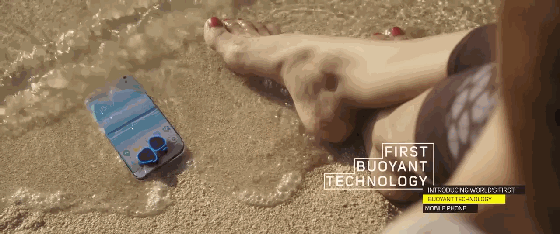 According to its design, the final design of this smartphone will ditch the left and right frame, equipped with LED screen, which can not only show notification, but also recognize users' mood and temperature by showing different colors, which can be the amazed function right now. In addition, COMET has Q lock function using the military level coding protection to protect your message or phone call or other data.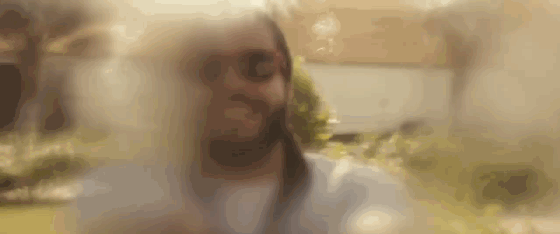 The best selling point of this COMET is the waterproof function, you can take your phone to swim, surf, or take shower. On the one hand, you don't worry it coming water, on the other hand, you can see the notification about message or phone call on the water of the phone, which is very convenient.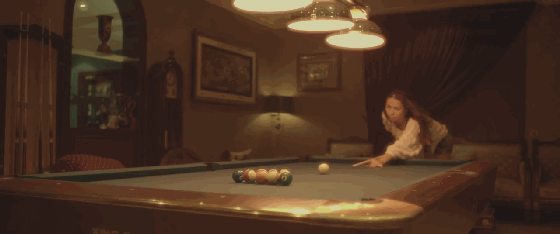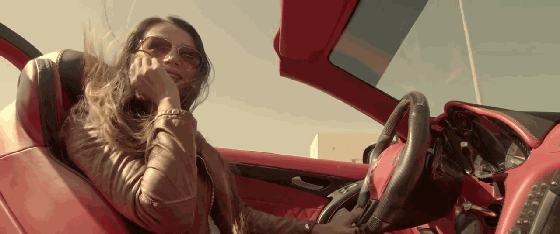 Right now, COMET smartphone starts crowdfunding in Indiegogo. The ROM 32GB version sells at 249usd, ROM 64GB at 289usd. So will you try this nice waterproof smartphone?