GEPRC Sparrow is a racing FPV Quadcopter which applies to 3-inch props, GEPRC assembly and debugging. The Sparrow has two version (PNP/BNP) for choice. The Sparrow frame kits use GEPRC brand model GEP-MX3 which is super light, low wind resistance, super strong, best apply to racing.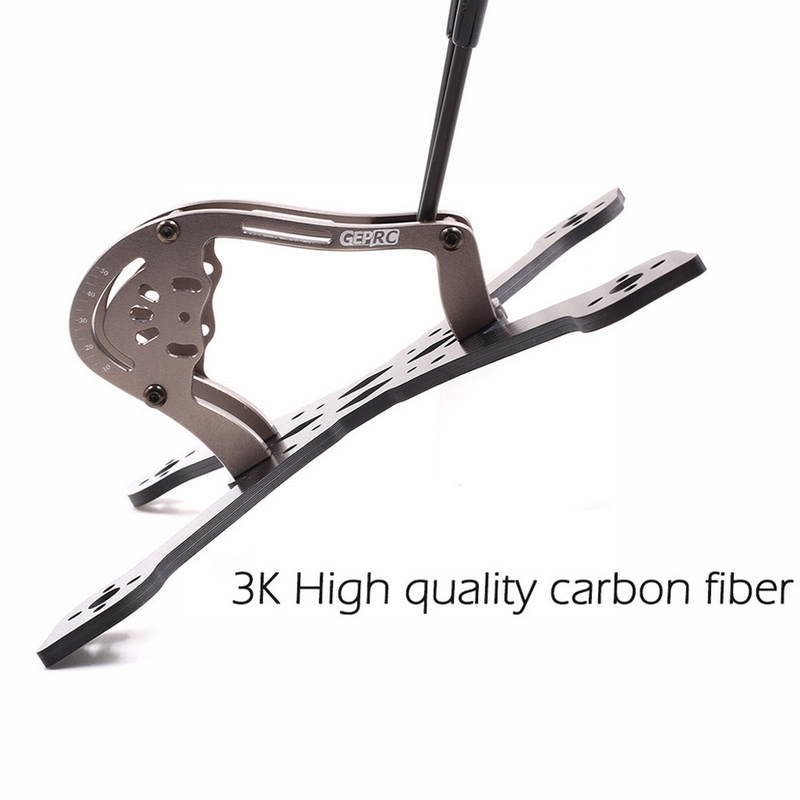 The frame kits use full 3k carbon, body use 7075 high strength aluminum alloy parts, this will make it stronger. The motors use GEPRC brand GR1408 3500kv which specifically for racing development, the propeller use GEPRC brand GEP-P3042-3 which best apply to a GR1408 motor, our team tested, the efficiency is the best.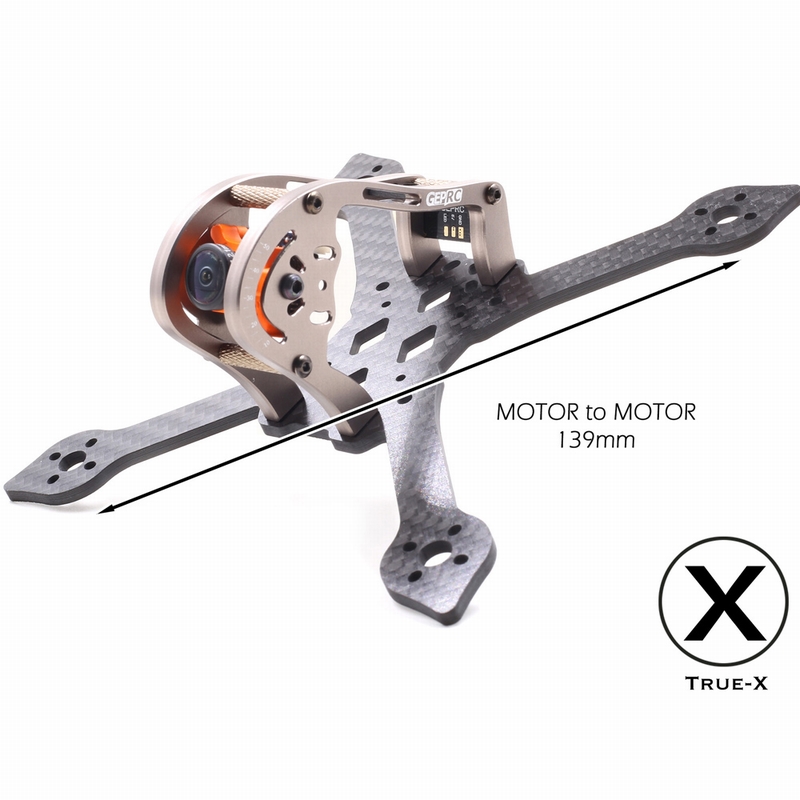 The flight controller and ESC use HGLRC brand XJB F328-TX20 which FC STM32 F303 MCU and ESCs support Oneshot125, Oneshot42, Multishot, Dshot150, Dshot300, Dshot600, make sure power, ESCs Maximum 28A. FPV part use Runcam Brand model Micro Swift, VTX use HGLRC brand model XJB-TX20 Mini FPV transmitter.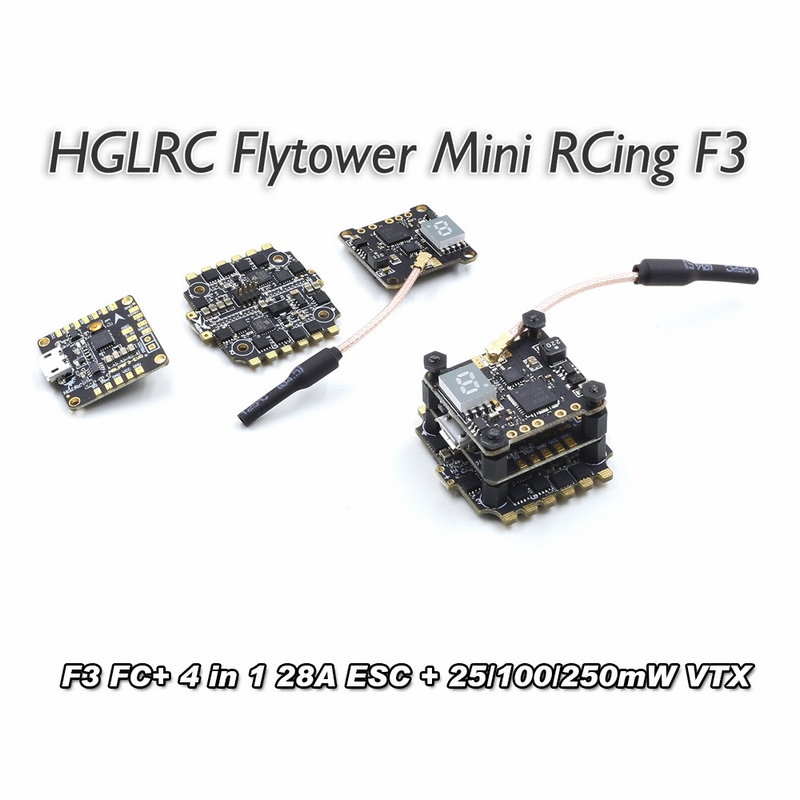 Frame body ultralight use 3k carbon plate, the thickness of 3 mm, combining aviation aluminum # 7075 fuselage, integral collocation, is very perfect. The pilot can be in a small space high-speed flight. Although small, very resistant to fall off. It's worth noting that can perfect match RUNCAM Swift-Mini and Micro Swift lens.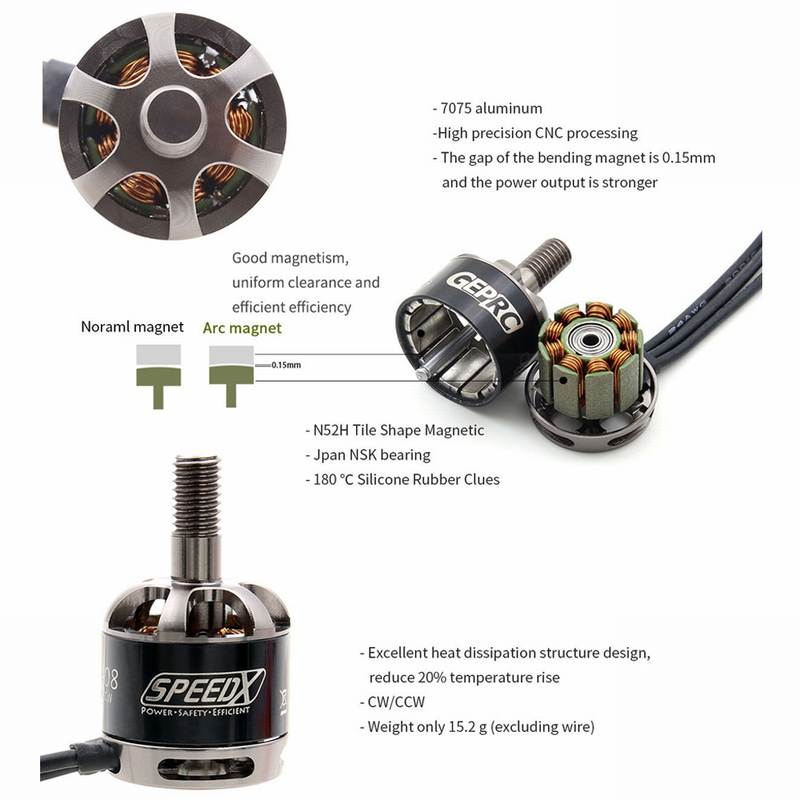 In order to let players precisely control their own flight Angle, our team used a laser carving scale, players can adjust Angle to his habit of flight, and we also radium vulture GEPRC anti-counterfeiting LOGO. Flight control pitch has two options, respectively is the commonly used 20 * 20 mm and 30.5 * 30.5 mm, The pilot can according to their own needs to be installed. The rack also equipped with LED taillights, available to the competition. Single stand about 39 g (do not include the electronic equipment). Clearly, he can make you amazing.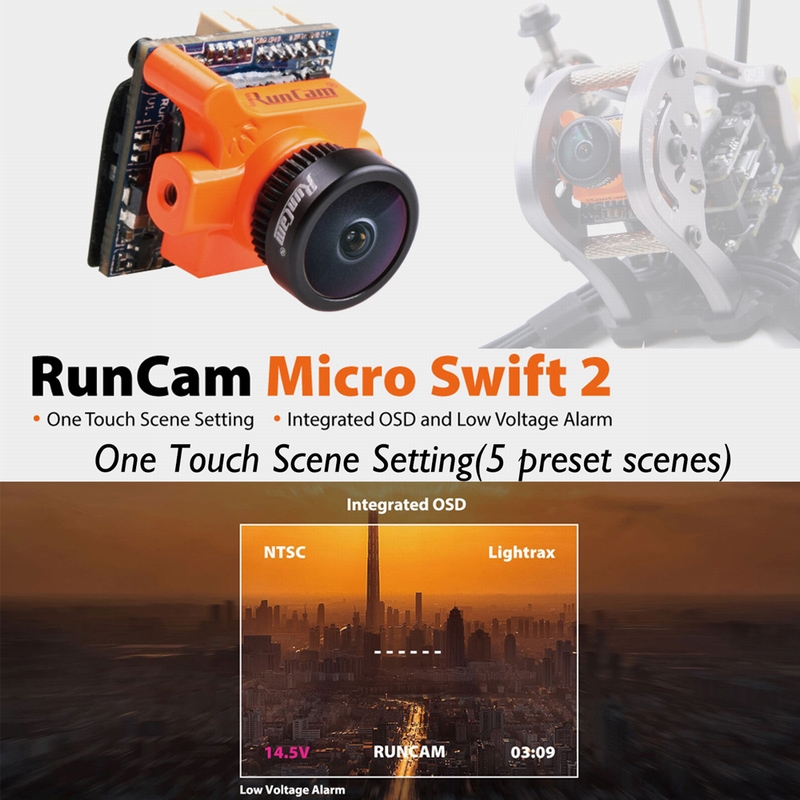 The latest addition to the GEPRC range, the GEPRC Sparrow is a small, fast and easy-to-use chassis. With its 139mm, "true X" design, it is designed for freestyle and racing. Designed for 3-inch propellers and 13-XX or 14-XX engines, it's up to you to turn this sparrow into a bird of prey. We can buy from RCMoment at $238.79 if you use this Coupon Code: GP2CR and 120 points to enjoy price