JJ-1S 2-Axis Brushless Handheld Phone Stabilizer 330 Degree Smartphone Gimbal Holder Mount has good quality it is among the best sellers on the market now and several people are recommending this product to their family and friends. These days the product is really affordable for almost everyone and it's a very good buy your money can buy. You don't need cheaper products if it will only sabotage your work and can not provide you with the kind of quality that you'll require in the merchandise.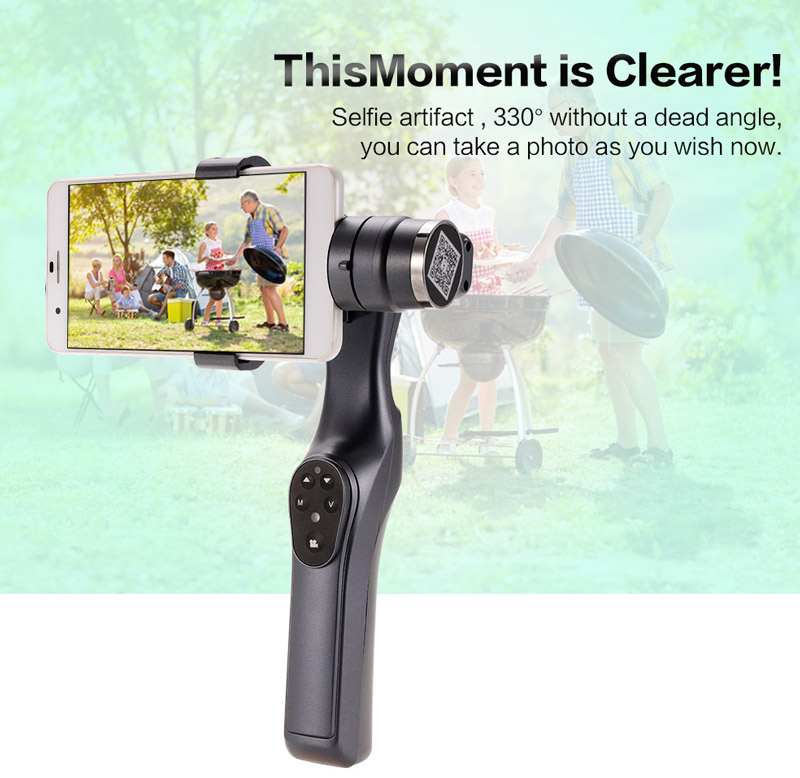 The stabilizer is a powerful simplification, discarding the fragile, unnecessary 3-axis structure, APPs that are ostentatious and adapt to few devices, and the price thus pushed. JJ-1S is probably the handheld stabilizer most worth buying by far. It has a weight of 300 grams, and supports track, lock, horizontal and vertical shots; it adapts to 98% mobile phones…It can be the most reliable companion when you are making your "movies". The stabilizer is a powerful simplification and a strong, sensible and rapid companion for shooting.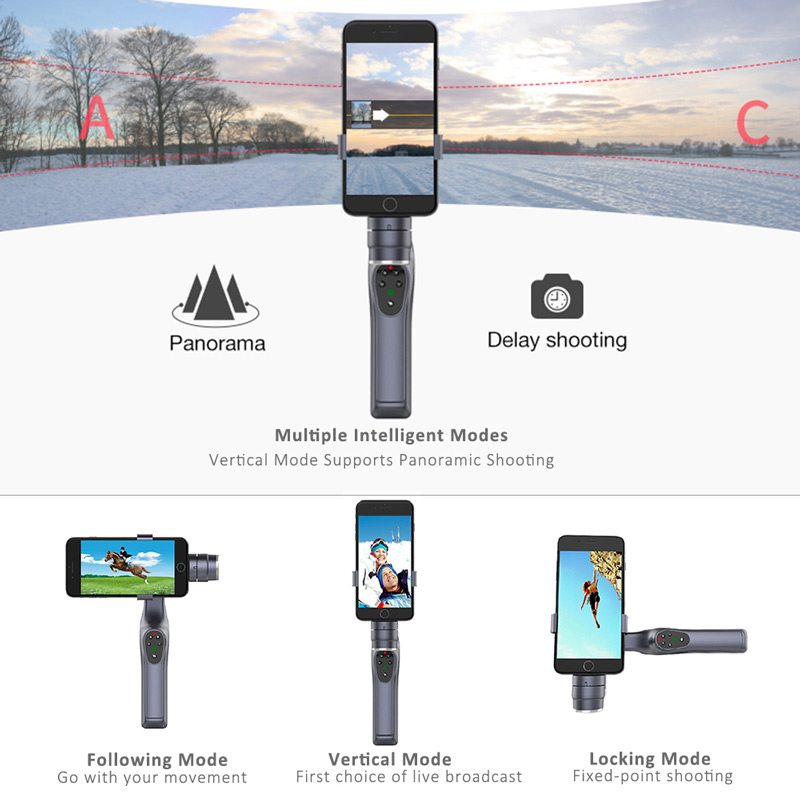 No blind angles, more accessories available, stable in the shooting, no complex adjustments before shooting, good hand feel and no burdens on arms, supporting a wide range of mobile phones, long and enough run time, having various shooting modes, simple and reliable in operation.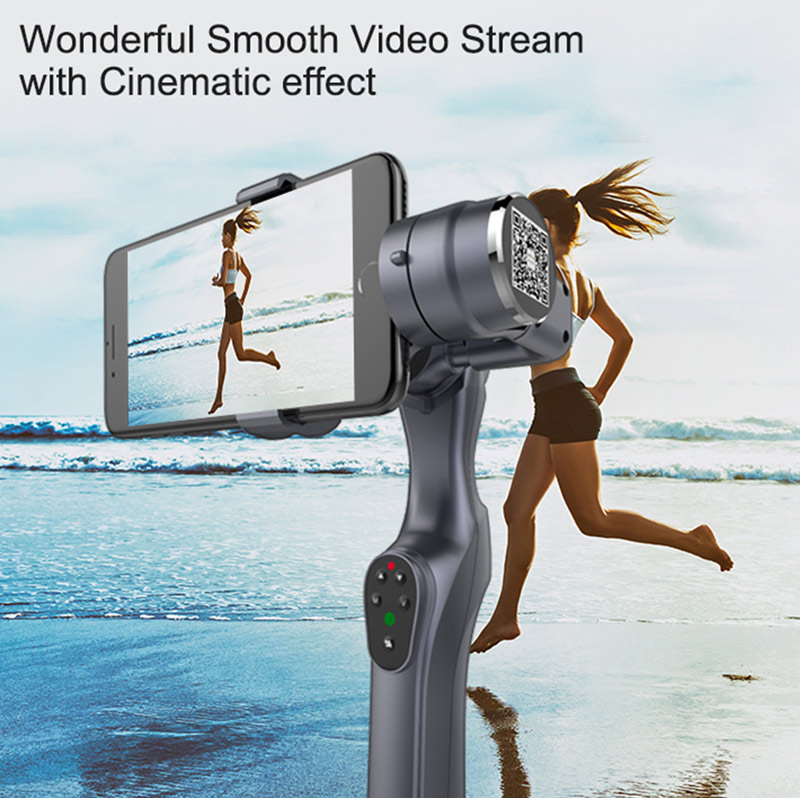 Actually, 330 degrees include all the degrees for shooting with a mobile phone; with a 2 axis structure and electronic control, IDEAFLY can easily shoot with no blind angle, and helps you retain the most precious memories in the best views of angle.
We know some insects can amazingly bear weight heavy on themselves, so can JJ-1S. JJ-1S is engineered with high strength, has 300-gram payload, heavy in itself. With JJ-1S, you are a movie-making team alone. We can buy JJ-1S 2-Axis Brushless Handheld gimbal from RCMoment at $75.99 with $24 off, coupon code: JSX6