Instead of looking for X, now OPPO has officially acquired X. During the new OPPO INNO DAY 2020 event, the company introduced a new phone with the name OPPO X 2021. It is no longer just a concept. On paper too, we can see OPPO X 2021 in prototype form and can function like other regular smartphones. Let's review the first impressions of the OPPO X 2021 launch.
At first glance, the roll-up screen of the OPPO X 2021 is of OLED quality and is capable of extending and contracting thanks to a mechanism that joins or separates the two halves that make up the panel as necessary, going from 6.7 inches in its "original state" to extending up to 7.4 inches.
OPPO emphasizes that this system does not expose notches, marks, or cracks in the design of the OPPO X 2021, since all the technology (the Rollo Motor motor, the 2-in-1 plate, and the Warp Track screen laminate, which gives the panel the strength for everyday use) is contained within the device.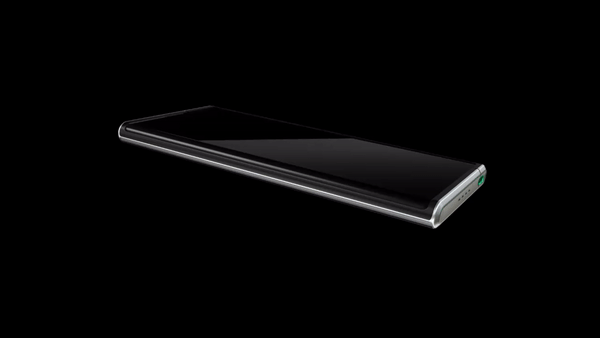 As shown by OPPO, to activate the OPPO X 2021's screen mechanism, you only need a gesture on the frame, and the panel will stretch or contract.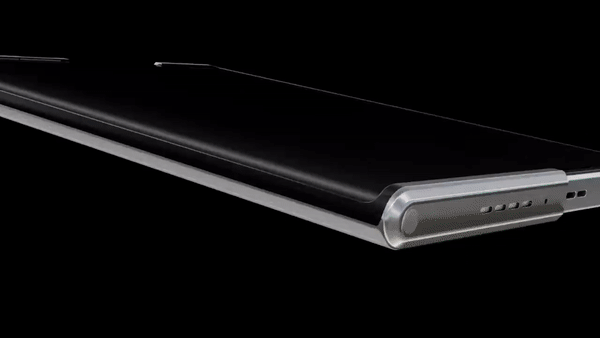 The movement is automatic and appears to be fast enough. Along with the growth of the screen, there is a movement in the upper and lower frames, which allows the separation or union of the two parts of the panel.
Despite all the interesting of the OPPO X 2021 and its extendable screen technology, there are not many more additional details. No information about the processor, memory, cameras, or anything else was shared since it is a concept smartphone and there is no confirmation if we will see it come true or when despite the fact that it has been in its name for next year.
However, there is no doubt that next year will be very interesting, as the arrival of the smartphone with a stretching screen from LG is anticipated, as we already mentioned, and surely other competitors will join the race soon.
Do not forget to follow us on our Facebook group and page to keep you always aware of the latest advances, News, Updates, review, and giveaway on smartphones, tablets, gadgets, and more from the technology world of the future.