Last month,  Pico as a Chinese VR manufacturer, has released Pico Neo VR Headset and VR Handle of the new generation.
This device similar to HTC Vive equipped with two pieces AMOLED screen with 1200×1080 screen resolution supports 90FPS refresh rate to the highest. Besides, its angle is 102 degrees, which can guarantee the action delay within 20ms.
Pico Neo uses Android6.0 customized PUI,  compatible with 2D applications, official says it is built in 5000mAh battery can last 3 hours  heavy use under qualcomm quick charge 3.0.
Check main features of Pico Neo:
System Highlights
Andriod 6.0 or PUI
Snapdragon 820 Quad-Core SoC
Adrino 530 GPU
2*3.8inch 90HZ AMOLED, Supports 2K
DR4-1866 RAM 3G,and eMMC 5.1 SSD storage
Equipped with smart Handle
Unlike the Lite model, Pico Neo Standard is equipped with a smart Handle which converts it into an All-in-one Android headset, so that you are able to enjoy Immersive 3D experience with no strings attached.
FOV102
Our custom-made VR lenses offer the most immersive feeling with a 102 degrees Field Of View
IPD and Focus Adjustment
IPD and Focus can be adjusted to adapt to your eyes.
IPD adjustment function enables the distance between the lenses to correctly match every user's interpupillary distance (the distance between the centers of the pupils in both eyes) to have extended range.
Undoubtedly, the ideal solution for glasses wearers would be focus/diopter adjustment ranging 5mm, allowing no glasses to be worn, but enabling users to adapt the lenses to their exact vision prescription.
Astonishing Performance
The very first VR all-in-one console that built with Snapdragon 820 Quad-Core SoC, alongside with 4G high speed LPD-DR4-1866 RAM, and eMMC5.1 flash storage. Pico has re-made this astonishing computing power into Pico Neo'sground-breaking Mobile VR performance.
As for the price, Pico Neo VR without handle is at 1899yuan, but with handle at 3399yuan. Please note that the current version to support preorder is still developer version.
Check the real photos of Pico Neo VR: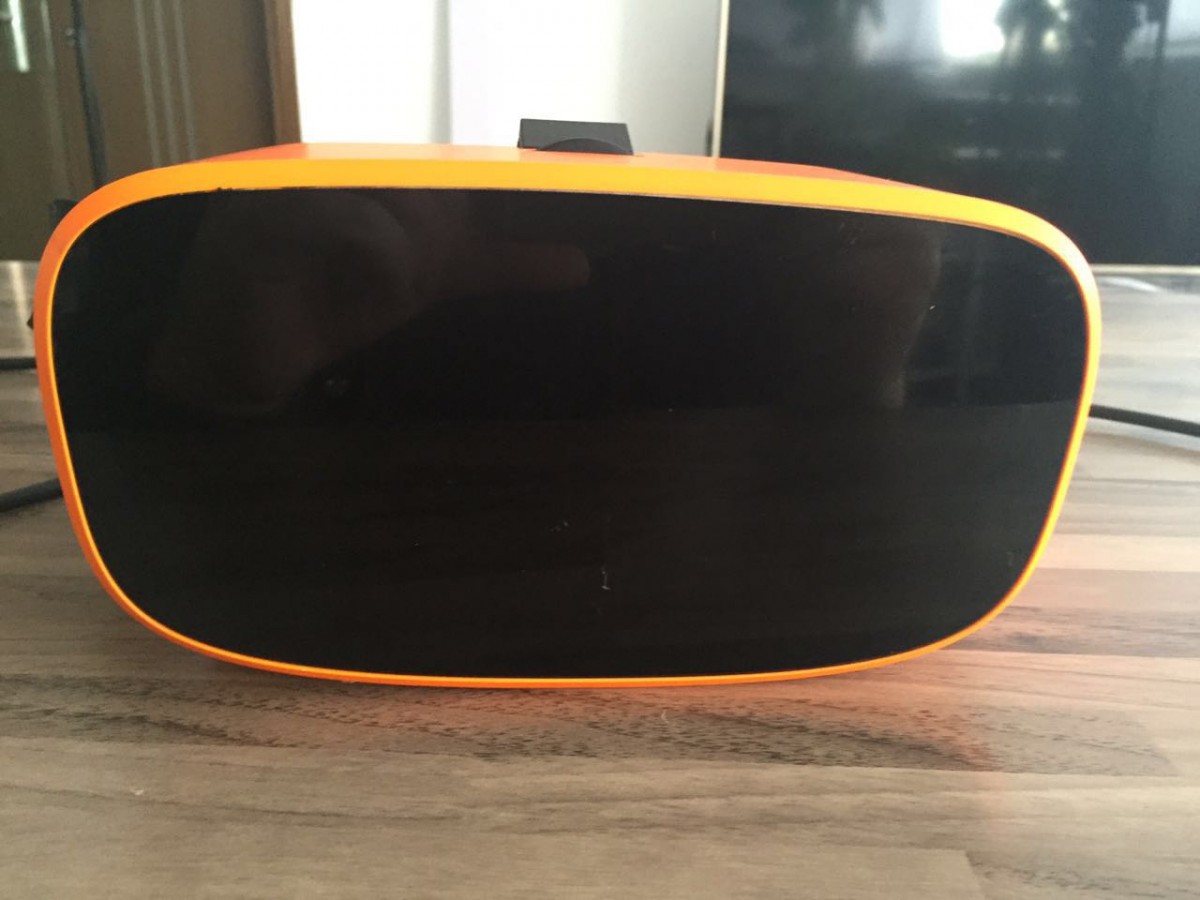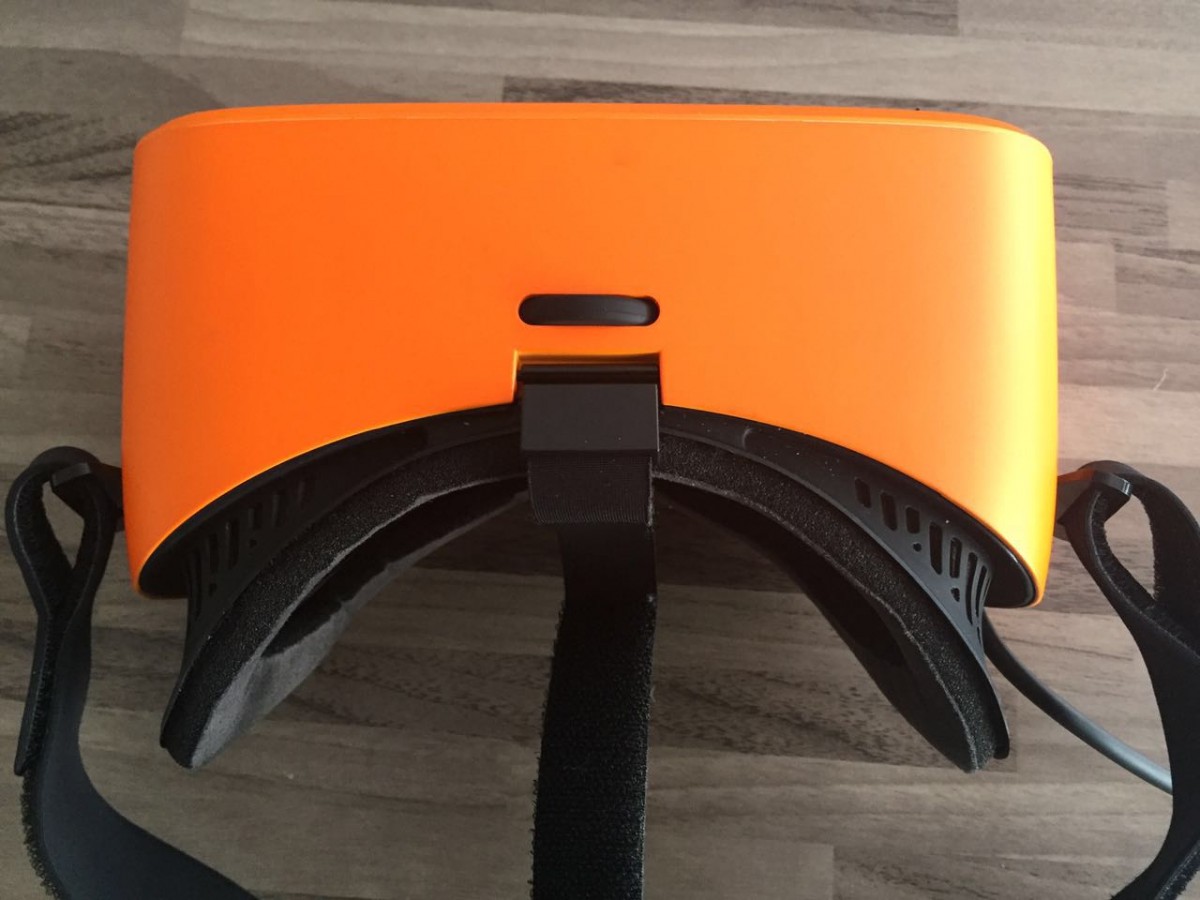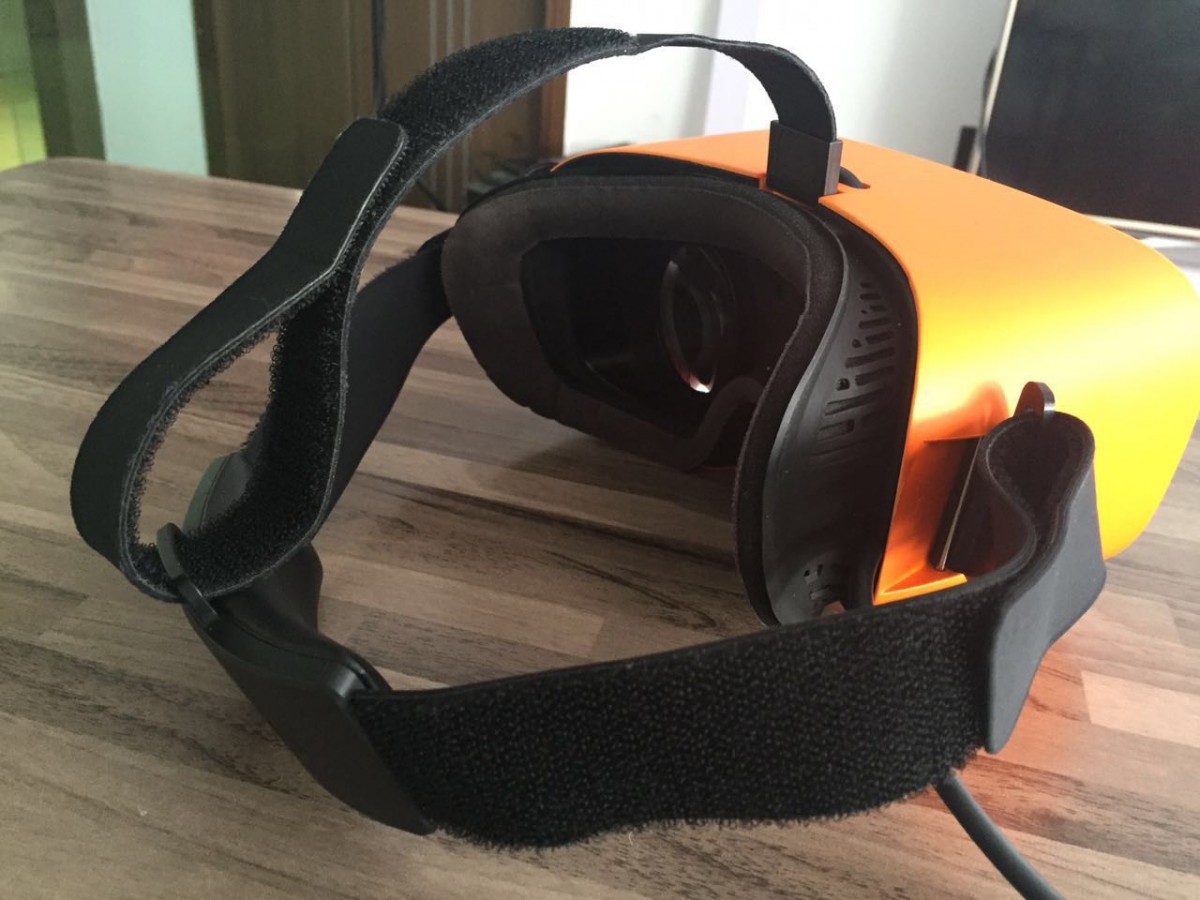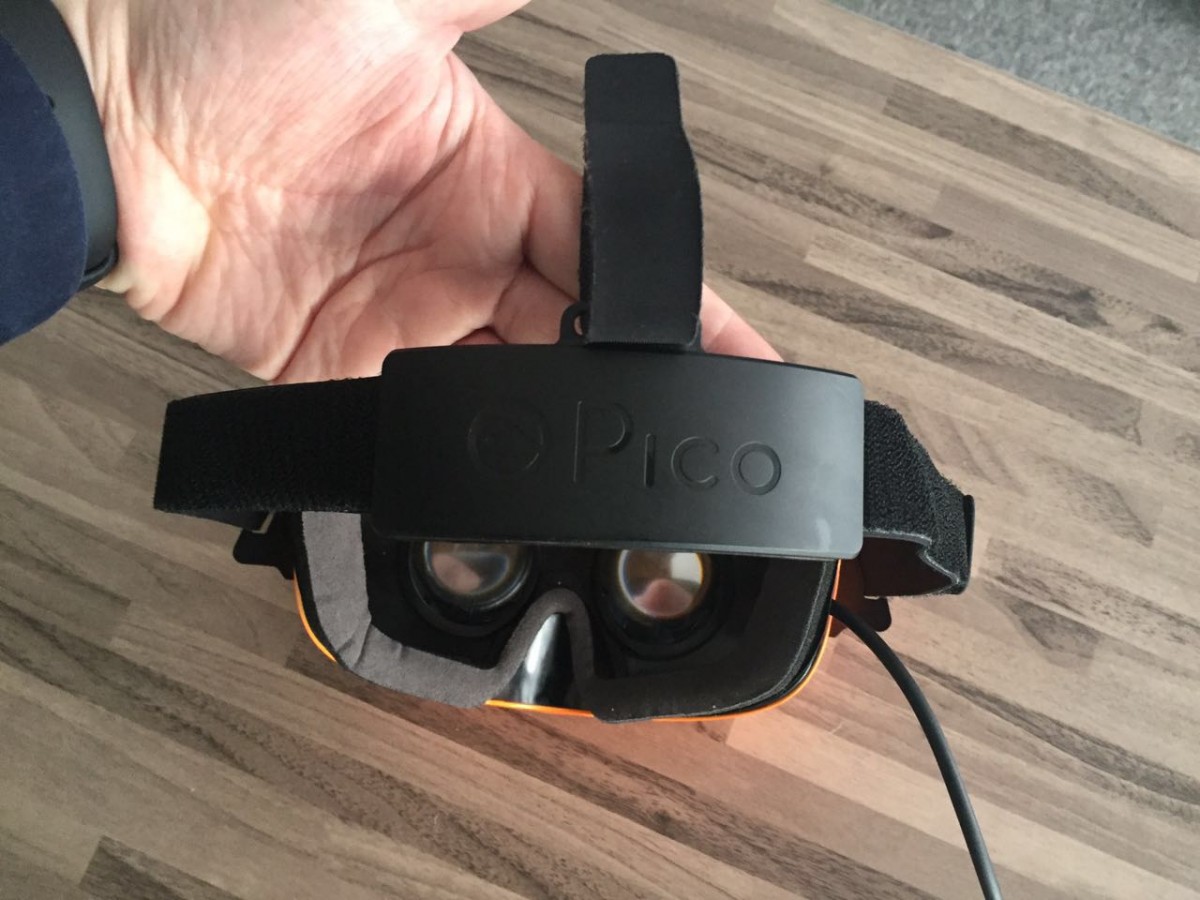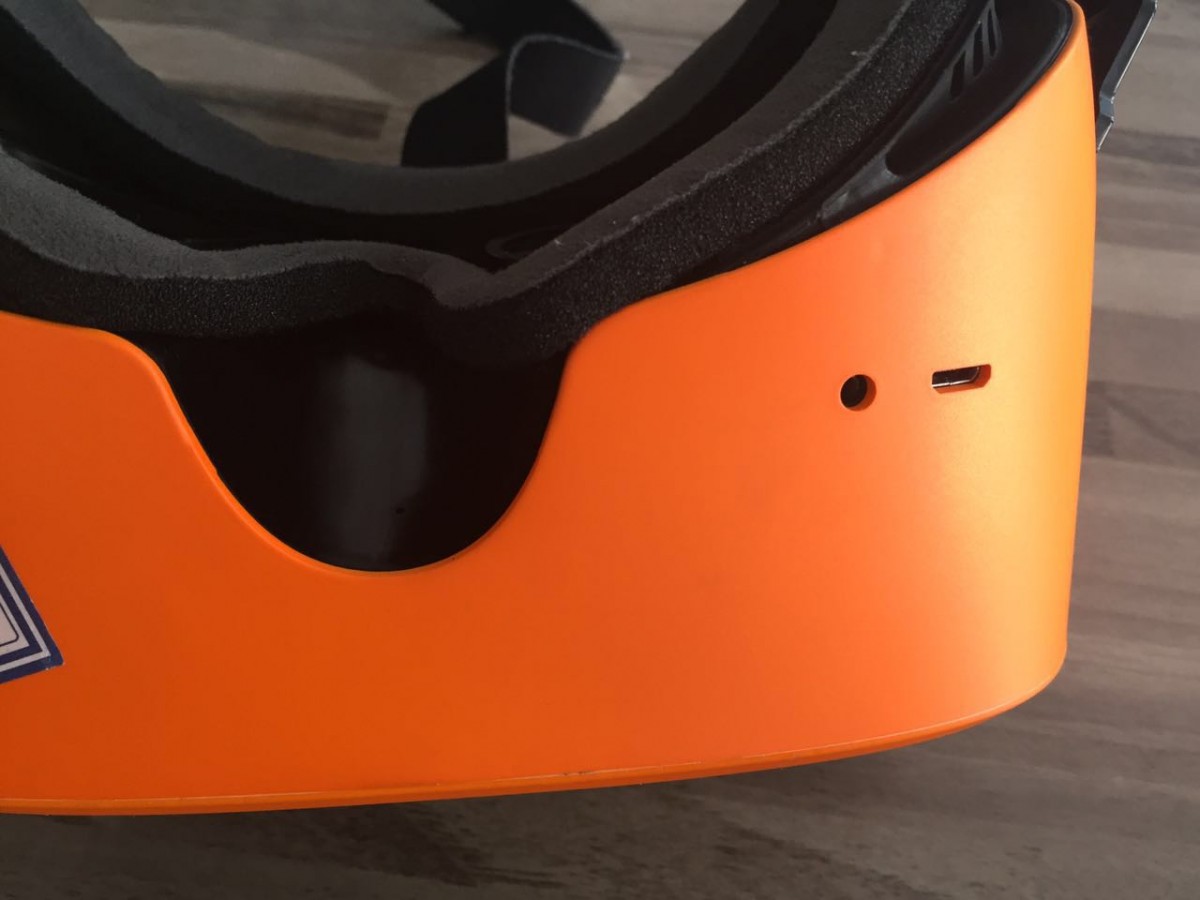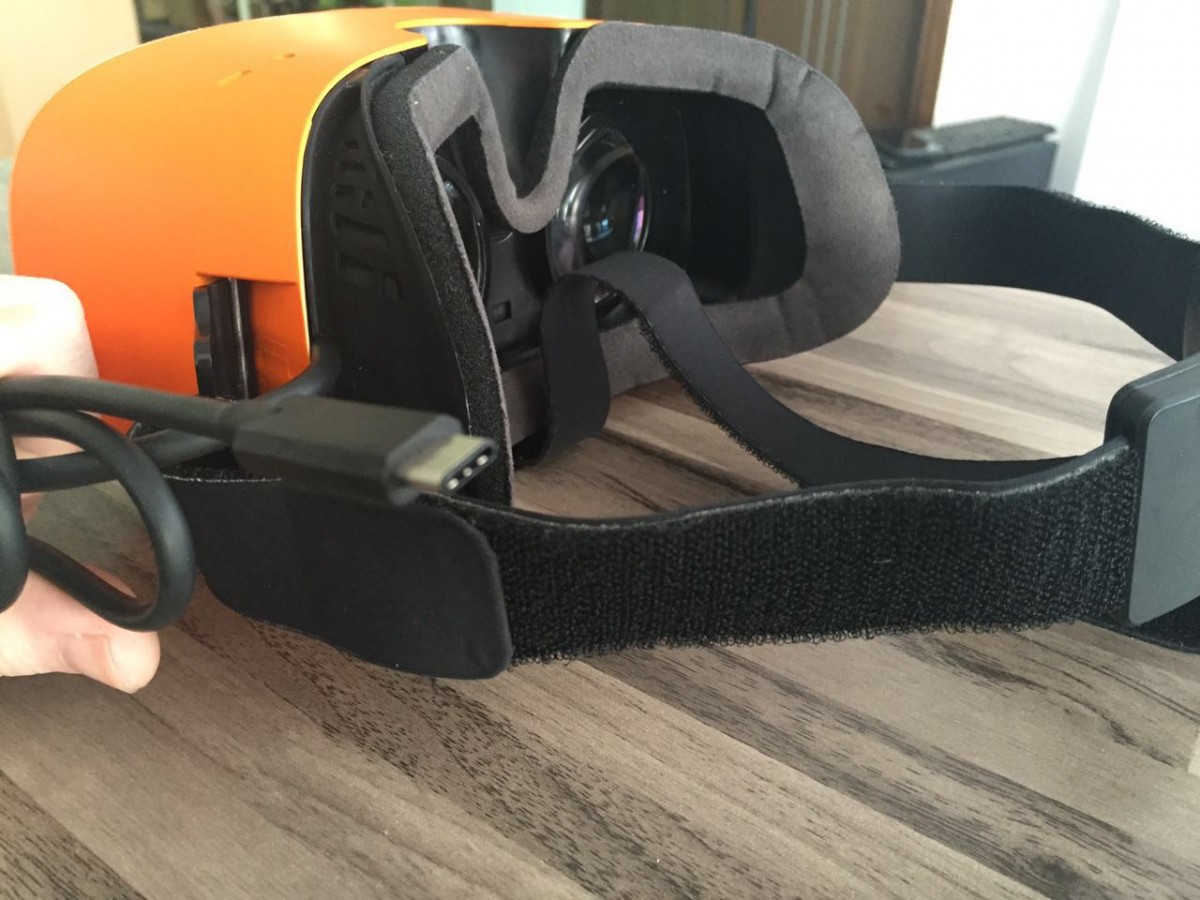 Compare with Samsung Gear VR: