I guess many of you are wondering if the clean sheets of your bed or the sheets in a hotel are really that clean!? Well….no, they are not! In the bed, mites are leaving and crawling around all the time, causing many time respiratory diseases. This can be more often in hotel beds, which everybody lies on them. Having a small cleaning device, including UV lamps that can kill mites and sterilize the bed or other things, I believe you agree with me is essential! For this job got me the SunMan 2, a small portable device with 2 UV lamps from Geekbuying!
The SunMan 2 came to me with post without any problem as usually. Opening the postal package, inside found a black box. On the top side you could see a drawing showing the SunMan 2, saying that inside you can find the "World's First Smart Bacteria Killing Robot"!
Inside the package you will find the Cleaning Robot, inside it the charging cable and a Manual in many languages to read.
SunMan 2 weights just 0.39kg and it's dimensions are 5 x 16 x 16cm. It has a sterilization voltage of above 1000V. The input voltage is 5V 1A (maximum). If you use it manually to sterilize something, like your kids toys for example, it has a power of 2.1W. If it set automatically, the power is 3.4W. The SunMan 2 includes a battery of capacity 4800mAh. The SunMan 2 has the ability, except from killing mites and germs, to be used and as powerbank for your mobile, something very useful in your travels!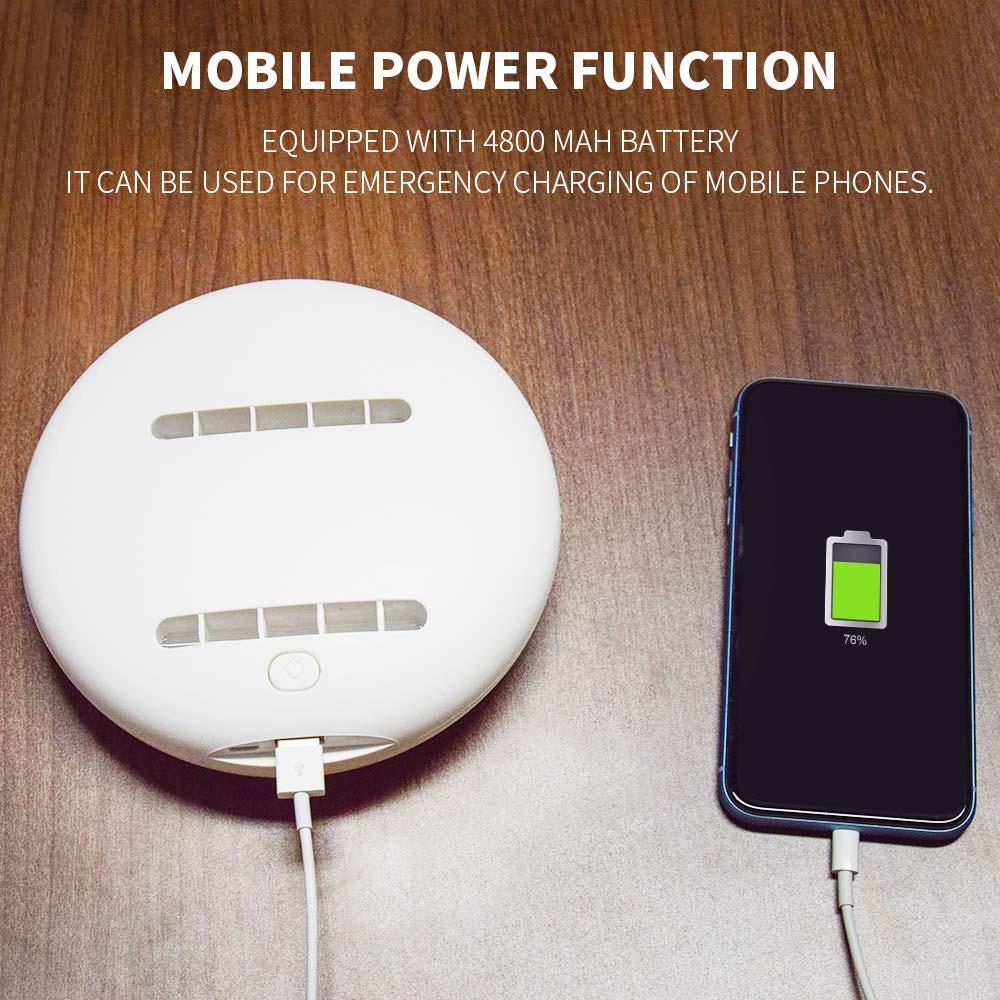 After that you must charge it for 30 mins. A fully charged battery can disinfect 4 2m beds and has a bactericidal rate ≥ 99.99%!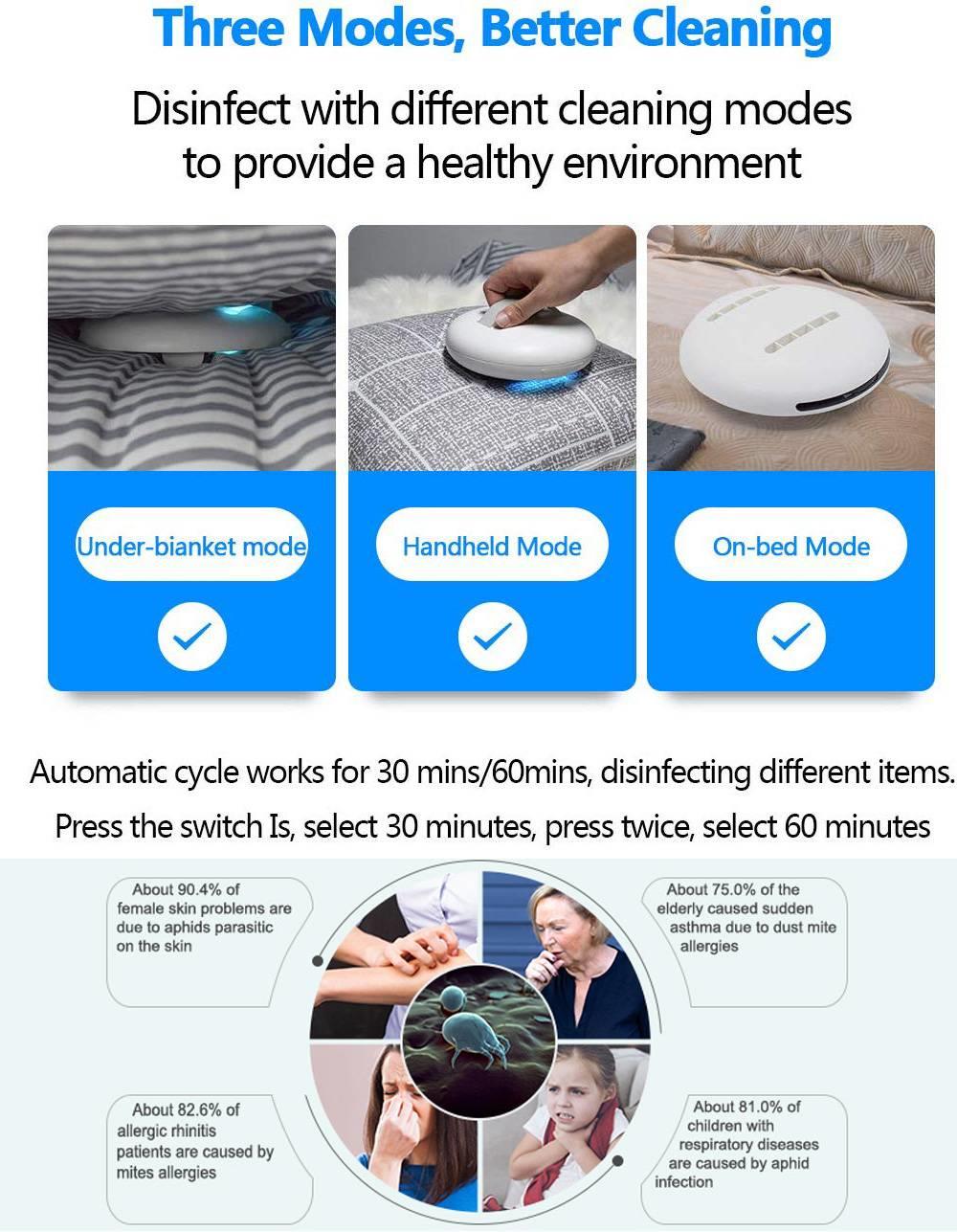 Check and my video review to see the SunMan 2 in action!
If you liked the SunMan 2 and want to sleep in a really clean and disinfected bed, then you can get it from Geekbuying, using the coupon SUNMAN59 for only $54.99! You can find more smart devices at the Geekbuying Bazaar at very good prices from here!
Do not forget to follow us on our Facebook Group and Page to keep you always aware of the latest advances, News, Updates, review, and giveaway on smartphones, tablets, gadgets and more from the technology world of the future.