Vaporesso has countless models of vape device with unique designs and apearance. However, the equipped features on both the Luxe X Pod and the Osmall 2 Vape Pod are kind of similar. But the design are quite different when associating them in a comparison. Their specifications are indeed on a superior class.
in terms of design, Luxe X comes with a transparent body that inpires a futuristic style and sense of technology. It is the first 40W pod to feature a non-replaceable coils alongside AXON chip and COREX technology. LUXE X is the most compact, simple and stylish pod system that supports DTL vaping experience. Osmall 2 adopts a metallic painted cover that comes with the water ripple design , in order to facilitate its elegant and playable tiny look. This vape pod also supports MTL vaping.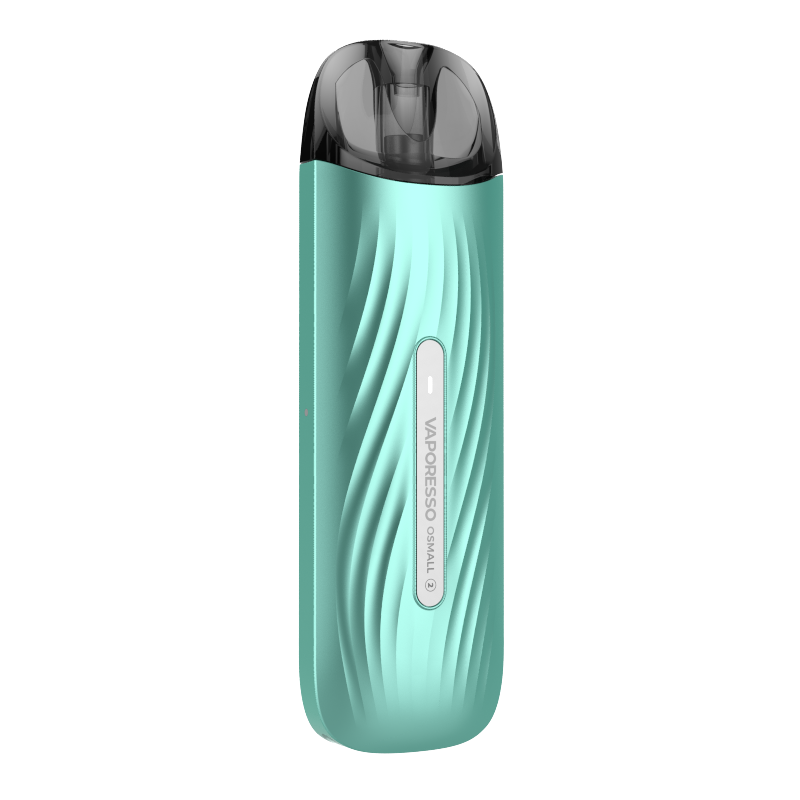 Vaporesso Luxe X pod has two ( 2 ) e-juice tank capacity variants ( 2ml/ 5ml ) and the supported resistant coils are; LUXE X 0.4- ohm mesh pod ( 32W ) and LUXE X 0.8- ohm mesh pod ( 16W ). While the Osmall 2 comes with a 2ml e-juice tank alongside a 1.2- ohm mesh coil. The battery capacity on the Luxe X is 1500 mAh which is far more superior to the 450 mAh battery on the Osmall 2 vape pod.
With both models of vape pods, users experience a surprisingly boosted flavor and bigger clouds from a portable pod. in addition, the SSS Leak-resistant Technology with built in coil can ensure a more mess free experience.
Where To Buy:
The Vaporesso Luxe X Pod is available for a different price tag compared to the Osmall 2 Vape Pod. Both pods can be purchased from the Vaporesso official website.