Last year, Xiaomi shocked the world by unveiling Mi MIX Alpha, a concept smartphone with a surround display. Now, more than a year later, the first truly high-quality images of the future smartphone Xiaomi Mi Mix Alpha 2 appeared on the network. They were created on the basis of patent documentation. They were published by the popular Let's Go Digital portal.
The patent application was filed by the Chinese company Beijing Xiaomi Mobile Software back in June. But the document was published only on December 18. It describes a smartphone with a unique wrap-around display. It looks like this:
The gadget is similar to the first generation Xiaomi Mi Mix Alpha, but the novelty has a screen that literally envelops the body and is located on both sides. There is no vertical frame at all.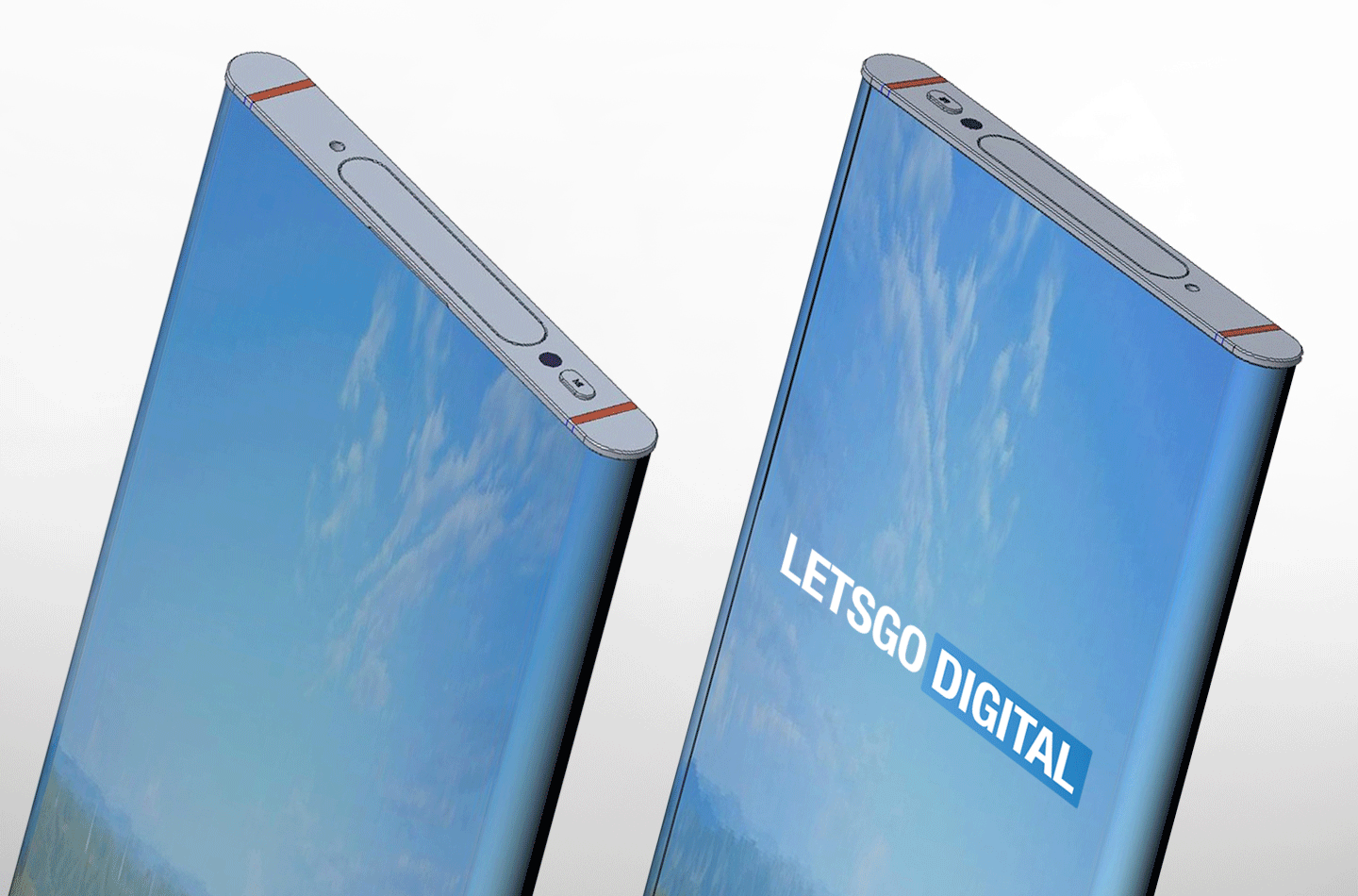 And what about the camera?
It is triple and is located in a special drawer accompanied by a dual-LED flash. Since the display is located on both the front and rear, there is no need for a separate front camera. The main camera can be used for regular shooting and selfies.
We also see in the images the on / off button, speaker grill, charging jack, and 3.5mm jack for wired headphones.
Although we are almost certain that this design will not come off paper due to the current cost of its technology, Xiaomi continues to stand up to other brands by demonstrating their innovative spirit with which they want to amaze us again as they already did with their Mi Mix range.
Read Also: Xiaomi MI 11 is Coming to Continue to Hit the High End
Do not forget to follow us on our Facebook group and page to keep you always aware of the latest advances, News, Updates, review, and giveaway on smartphones, tablets, gadgets, and more from the technology world of the future.