NVIDIA new product launch has opened on May 6 in Austin, Texas, USA. This time NVIDIA has published GeForce GTX 1080 graphics. GeForce GTX 1080
It is reported, nvidia has spent billions of money to research and develop on GeForce GTX 1080, by far it is the fastest single-core graphics,performance faster than the GTX 980 SLI and Titan .GeForce GTX 1080 integrate new audio support and use VR controller based on physical physical object operation precision, a new multiple function can let the consumer feel its value  (public version $599 and $599 non-public).
GeForce GTX 1080 based on 16 nano FinFET manufacturing process uses the 10GHZ GDDR5X memory.  2.1GHz main frequency, memory frequency is 5500 MHZ. In power consumption.  save energy about 10%. more than GTX 980.
More importantly, the new graphics card GeForce GTX 1080 also supports VR SLI technology ( two graphics will separate rendering to show two screens of VR head,  so as to achieve the result of more smooth),  thus allowing  graphics hardware enthusiasts to set up graphics computer, which is it enough for demand the needs of higher resolution and frame number of the next generation of virtual reality.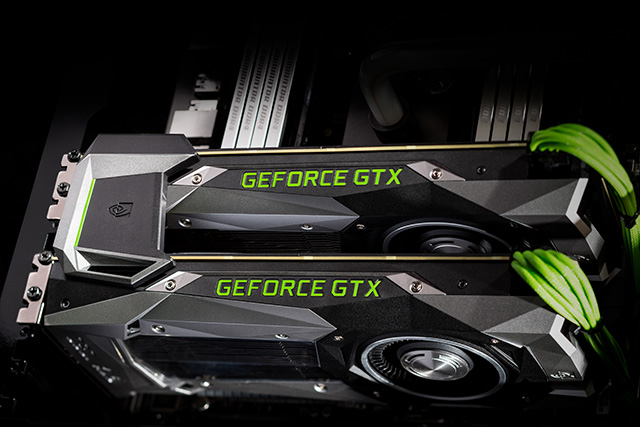 At the same time, NVIDIA is designed to  build a virtual reality experience "VR Funhouse" for GeForce GTX 1080 which will be released on May 27. VR Funhouse will  be compatible with HTC Vive. and it will launch on Steam soon. It will be on the market at $599 USD, with the Founders Edition coming at $699, whereas the GeForce GTX 1070 is set a little under a month later on 10th June at the price of $379, and the Founders Edition for this lower costing graphics card will be $449. Are you looking forward to seeing it?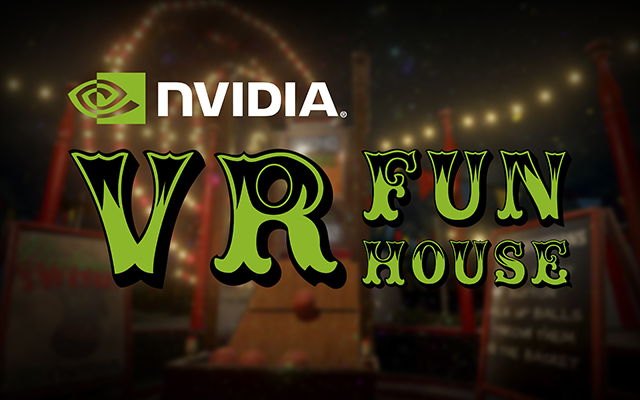 NVIDIA VR Funhouse Shows What Pascal Can Do for VR