The launch of the original Oculus Rift and HTC Vive in 2016 was supposed to coincide with the introduction of VR technology, which was expected to be the next big thing in the tech industry. As it turned out, the technology was expensive and alienated many, including Oculus and HTC, who had hoped to take over the gaming industry. While still in the state of flux, the tech has been gradually gaining traction in recent years due to its immersive experiences. Using more than the power of technology, there is no doubt that VR offers sheer immersion by letting you play compelling games like you're there in person. With the advanced gaming paraphernalia, it is possible to participate in online competitions and even play for real money in profitable games like online poker.
Just like virtual games, headsets are also coming and going fairly rapidly. Choosing the right VR headsets is what distinguishes top players. Determining the best VR headset requires considering certain aspects such as budget and space at home to foster the smoothest performance possible. Fortunately, we're are tracking the 3 best VR headsets that will help achieve a truly immersive experience for users like you.
Valve Index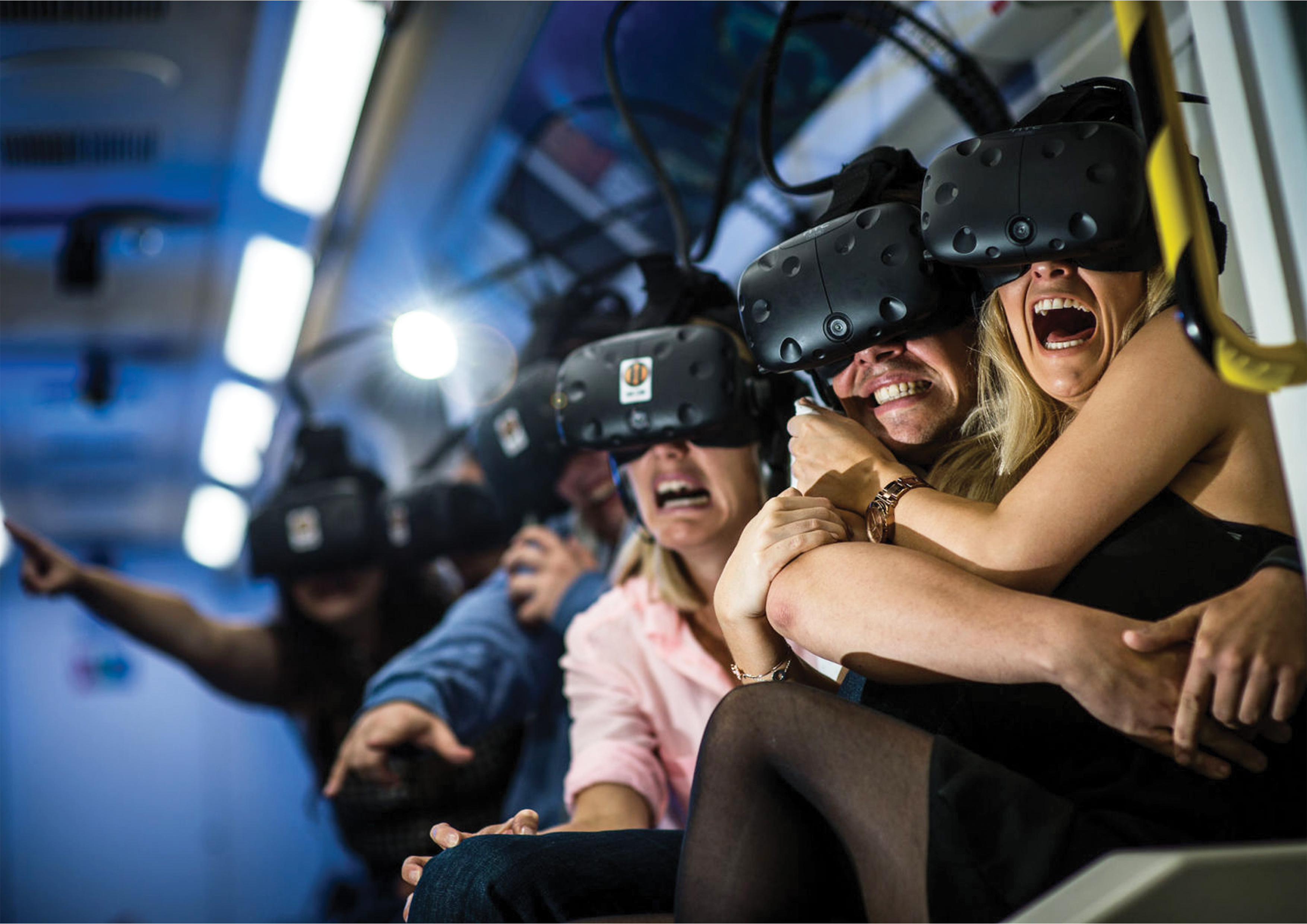 Valve Corporation is a gaming company known for its Steam store and its wide range of games. To create their own VR headset, separate from previous efforts alongside HTC Vive and HTC, Valve engineered Valve Index. With the capacity to run at 120Hz, a 90Hz full-back compatibility, and a 144Hz experimental, it is not a wonder that the company is regarded as the pioneer of virtual reality as we know it today. Although the headsets are expensive and frustrating to come by, they are definitely a lot of quality and value for money compared to other headsets. Essentially, if you have equipment and space to run these headsets, there is no other better option. But if you are bound by cables or price, continue reading for stellar alternatives.
Oculus Quest
Oculus Quest doesn't require a phone or PC to connect, which makes it one of the best standalone VR headsets in the market today. Its power and portability are other factors that make the Quest a wow to its users. While it doesn't match the likes of the Index or Rift in terms of performance, the Quest has an advantage over Oculus Go. It has many games and superior Touch Controllers. Moreover, it has a sensitive head and hand tracking compared to the Go. And just like the Go and most headsets in this list, the Quest has established a name for itself in the VR market as a completely wireless headset with trackers and sensors embedded on the device. Practically, the Quest offers compelling freedom that users are unlikely ever to notice.
Simply put, the Quest provides users with a wholly unique experience where you can see whatever is going on around you through the passthrough cameras. Does it surpass HTC Vive Cosmos? Please continue reading to learn more in our next review.
HTC Vive Cosmos
The Vive Cosmos is a follow-up to the original HTC Vive that was featured in 2016. In case you aren't aware, HTC's Vive headsets played a vital role in shaping virtual reality as we know it today. The Vive introduced motion controllers and normalized the idea that VR was more than just visual immersion – it primarily focused on promoting physical movements. Almost five years have passed since the Vive's release, and still, HTC continues to dominate the VR market. The company has already moved on from the Vive and is making a name within the VR industry with a headset popular in Vive Cosmos. As a wild-card for PC VR, the Cosmos has a self-contained tracking and a better-resolution than most other VR headsets. Compared to the Vive headset, the Cosmos is a comprehensive package that offers a whole-room VR experience. However, where the original Vive dominated the VR market as a groundbreaking product, things are different today as Cosmos is playing catch-up in a crowded industry.
Although VR has been around for some years now, identifying the best VR headsets continues to be a daunting task. The most important thing to consider is your budget and the hardware that you currently have to make things easy for you. If you are a novice user, the best approach to virtual reality should be purchasing a cheap headset easily slotted into a compatible smartphone. Standalone VR headsets are also worth consideration since they offer immersive experiences at affordable prices.